Moderators: Gamle-ged, Boadicea, currentsitguy
Posts: 3858
Joined: August 29th, 2020, 8:37 pm
Has thanked: 94 times
Been thanked: 1367 times
Yep. Another White Supremacist.
There was NEVER an insurrection on Jan 6th. People taking selfies are NOT a revolutionary force. Democrats and their media are LYING to you because they are dictator wannabes.
Posts: 1710
Joined: August 30th, 2020, 8:45 am
Has thanked: 417 times
Been thanked: 279 times
Move along...nothing to see...just another MAGA cap wearing white cracka Trump supporter...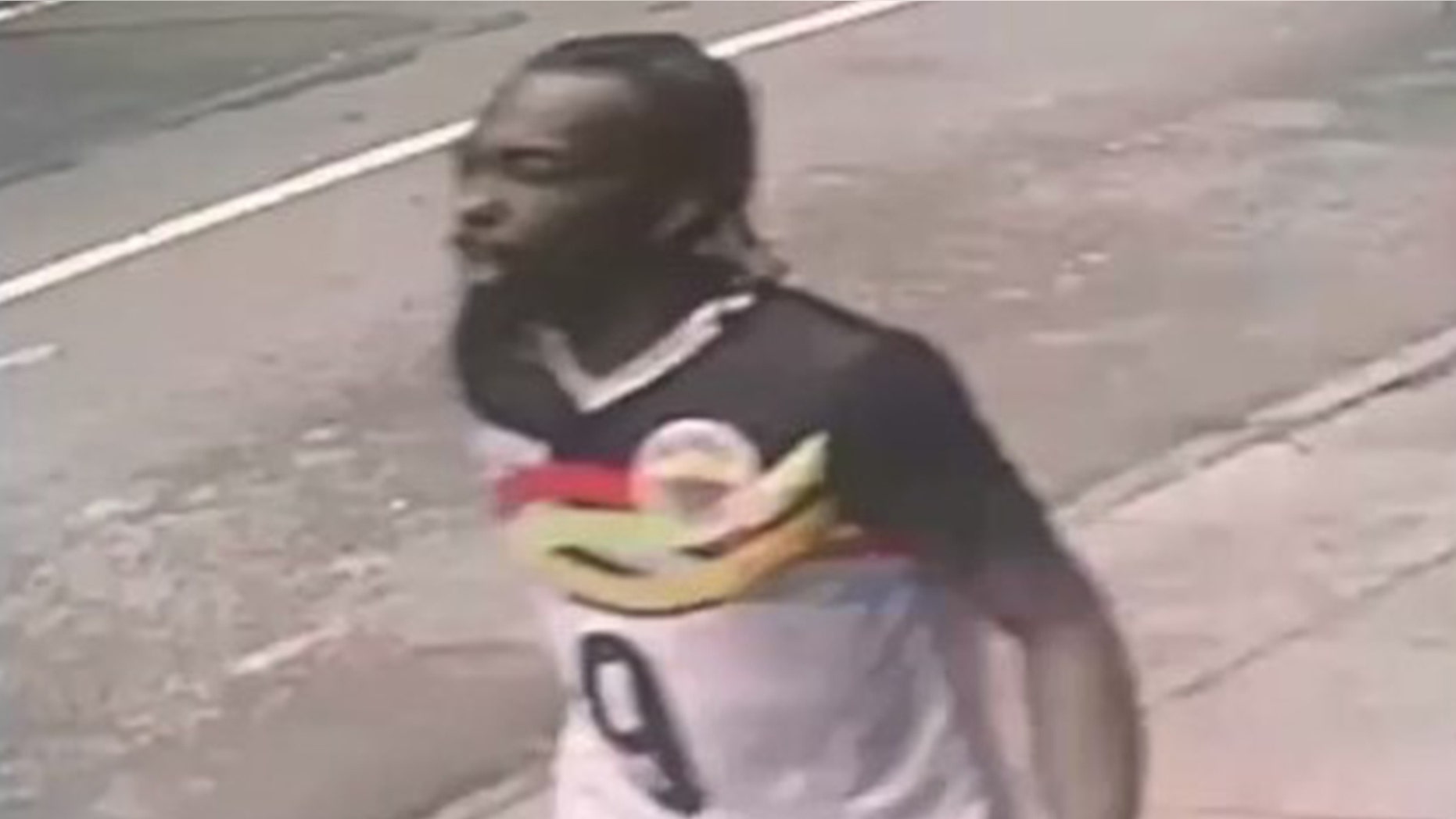 "Poor kids are just as bright and just as talented as white kids." - "Now we have over 120 million dead from COVID" - "When the stock market crashed, Franklin Roosevelt got on the television..."
Posts: 2131
Joined: May 8th, 2021, 6:14 am
Has thanked: 97 times
Been thanked: 321 times
I wonder if he'll be another "known wolf."
I'm not here for peace. I have no interest in it. You had your chance. You will either cease, or it will get worse.